Board of Trustees Approves CarmenBooks Expansion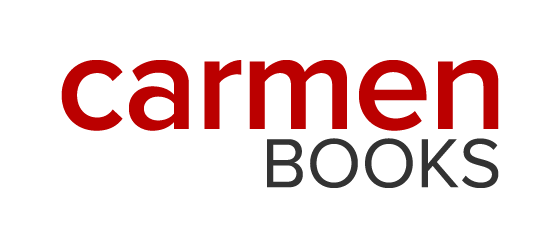 Higher education is expensive enough—textbooks shouldn't have to contribute to that financial burden for students. The rising cost of textbooks has caused some students to delay or completely avoid purchasing course materials that are essential to the quality of their education. Ohio State and the Affordable Learning Exchange (ALX) are committed to making education accessible and affordable, and expensive textbooks are the current target for an ALX initiative called CarmenBooks.
Through a partnership with Unizin, a group of institutions negotiated with publishers to offer heavily discounted digital copies of textbooks to students. At Ohio State, these digital textbooks are available on or before the first day of class through CarmenCanvas alongside other course materials. Students pay for the textbooks through a fee on their statement of account, and the Board of Trustees must review all student fees.
This February, the Board approved the payment structure for summer and fall terms in 2019, allowing the CarmenBooks pilot to continue through the rest of the calendar year.
"We're very excited that the Board approved our proposed expansion of the CarmenBooks program," said Associate Director for Affordability and Access, Ashley Miller. "Their decision allows us to continue this important work through the rest of the year and create a plan for the future of the program."
The approved CarmenBooks expansion is expected to affect more than 11,000 students in 32 courses and nine colleges and departments, resulting in total savings to students of more than $1 million.
Check out how much students will be saving in CarmenBooks courses this summer.
Are you interested in implementing this program in your courses? Contact carmenbooks@osu.edu and a member of the ALX team will walk you through the process.