Professor Audrey Begun Drives Innovation with Second ALX Grant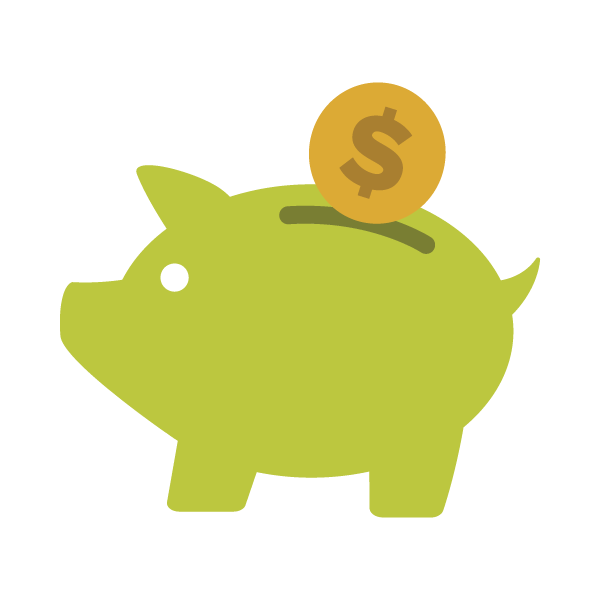 The College of Social Work creates leaders who ignite change in communities. However, Professor Audrey Begun is also a leader igniting change for the Ohio State community by providing students with free learning materials. As a second-time Affordable Learning Exchange (ALX) grant winner, Begun is excited to create another free alternative to textbooks with the help of Jennie Babcock, Director of Undergrad Programs for the college.
"The first ALX project allowed me a great deal of latitude in terms of how to present complex, difficult, and emotionally charged content (about addiction), and it was fun to meet the challenges that I encountered," said Audrey.
Her second project will result in an online resource created specifically for required two-course sequences and will save students $40,000 annually. The new "textbook" is innovated using Pressbooks and allows students to have a seamless, interactive learning experience with continuously updated content. 
Q: What did you enjoy most about your first project that led you to apply for the second?
Most of all, I enjoyed the opportunity for creativity, and it was fun to meet the challenges that I encountered. This experience, as well as what I learned along the way, led me to embrace the challenge of creating the new project materials related to research and statistics.
Q: What made you decide to pursue another ALX project? How does this differ from your previous project?
My first endeavor into ALX work was so positively received by colleagues and students that I was excited to try it again with a different challenge. The new project is again involving undergraduate social work education, but is a required 2-course sequence that includes addressing knowledge, attitudes and skills related to social work research and statistics. (The first project was an elective, interdisciplinary, mostly online course.) Previously, I was able to work on my own, developing materials for the first ALX project out of what I myself teach. This second ALX project was more challenging because it requires a great deal of collaboration across many instructors. In addition, the course is taught on-site and online, and it must meet standardized program learning objectives. Collaboration is always more challenging than solitary work, though is also more rewarding in the end.
Q: Can this resource be updated? If so, how often do you anticipate making changes?
The wonderful thing about the new coursebooks being delivered through the Pressbooks platform is the ease of updating and editing. The content concerning research and statistics is not expected to change (at least, not as rapidly as the content related to the earlier addictions course). However, the examples that make the content relevant will change over time, and course instructors are likely to find ways to improve the way we convey the lessons. The college will be reviewing the fit of the materials every year to determine what should be updated. This is one of the major advantages of creating the learning materials as online learning tools. 
Q: Can you discuss what it's like to work with Jennie Babcock instead of taking on the project by yourself?
Working with Jennie has been an excellent experience. We have complementary roles on the project and are good at keeping each other motivated to keep moving forward on the project when either of us hits a snag or roadblock. The other thing we do for each other is provide positive feedback which keeps the motivation high—she often "loves" what I send her which helps me remember the "forest" when I get lost in the weeds. 
Q: What was the outcome of your first project? 
We received feedback from the ALX evaluation study, as well as from our own student evaluations and from instructors who taught the course. We were delighted to see some of the highest ratings from the ALX evaluation study assigned to the first project—students especially liked the relevance and writing style of the materials, the current content and the engaging nature of the H5P interactive (online) immediate feedback activities interspersed throughout the reading materials. They also REALLY liked not having any cost or fees for the course materials.
Q: Why should your peers apply for an ALX grant, and what advice do you have for others thinking about reimagining their textbooks and course materials? 
The ALX grant opportunity allows you to develop some great new skills in teaching technology, affords a great deal of opportunity to be creative in how material is presented and can provide students with cutting-edge content tailored to your specific learning objectives. The materials you use need to have a clear organizing context written for them so that students have a smooth, consistent 'voice' through which they learn the material. The integration of interactive learning activities makes the reading come alive and also makes students stop and work with content along the way, rather than waiting until the end of a unit (which they tend to skip doing at the end). Having a standard format for the material helps guide student learning. I would visit some of the "best" online textbooks (we have some good ones in Pressbooks) to see what this might look like. And, I would make sure you have a system in place for evaluating the product to see what needs revision. 
---
ALX is now accepting proposals from instructors who want to transform their courses using open and affordable materials, just like Audrey did! Any course is eligible for consideration–from small seminars to large, multi-section general education courses.
Applications are due by Wednesday, September 12, 2018.