Apply for an ALX Grant by September 12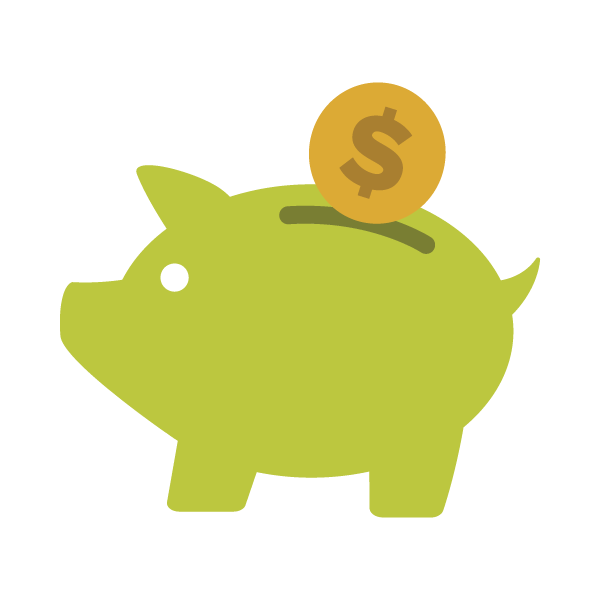 The deadline to express interest in an Affordable Learning Exchange (ALX) grant is Wednesday, September 12! Don't forget to apply!
ALX funds projects that help make education more affordable for students while promoting excellent pedagogy and ownership of course materials among Ohio State faculty and teaching staff. The ALX team works with grant winners to help them find creative solutions to increase savings and promote innovative teaching methods. The possibilities are endless! From re-imagining textbooks to exploring existing open resources, from lending required tool kits to developing material sharing programs—opportunities exist for any type of class at Ohio State.
Take Mathematics Lecturer Jenny Sheldon for example. She was able to replace her costly textbook with a collection of library resources and other OERs, saving her students a total of $11,000 each year!
English Professor Lauren Squires went a different route with her ALX grant. She replaced textbooks by creating online learning modules that combined text and activities. The result? Students save $5,500 annually.
Other instructors from the departments of art and design are working a different angle to save students money. They are creating "lending libraries" that will allow students to share common sets of drawing tools as well as scraps of materials for building models. These recycling programs also open up new possibilities for assignments using a wider set of shared tools.
There are many ways to save students money while also creating flexibility in teaching methods. The Affordable Learning Exchange is looking to award grants to instructors who are eager to take on the challenge of making learning affordable again. Apply today and share this grant opportunity with your colleagues!