Robert Griffiths Provides Insights to Improve Customer Service Delivery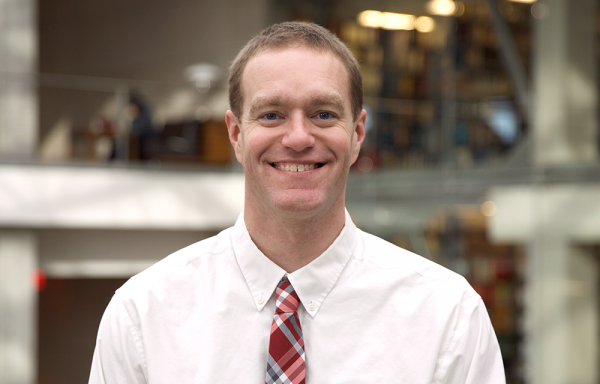 Our very own Robert Griffiths, Ohio State's AVP of Distance Education in ODEE, will be teaching an exciting new class, PUBAFRS 6890 (28341) Skills Special Topics: Service Delivery. The Glenn College will offer the course to both degree seeking and non-degree students.
Rob will provide insights into improving service quality and creating a customer-centric experience by working through the internal and external dynamics and pressures facing public and nonprofit organizations. The first seven-week session will be on Monday, August 21 from 1-2:50 p.m. The seven-week course will continue through Monday, October 10.
If you are not currently enrolled in a degree program, read here about how to enroll as a non-degree student!