Why Would I Need a State Authorization Consultation?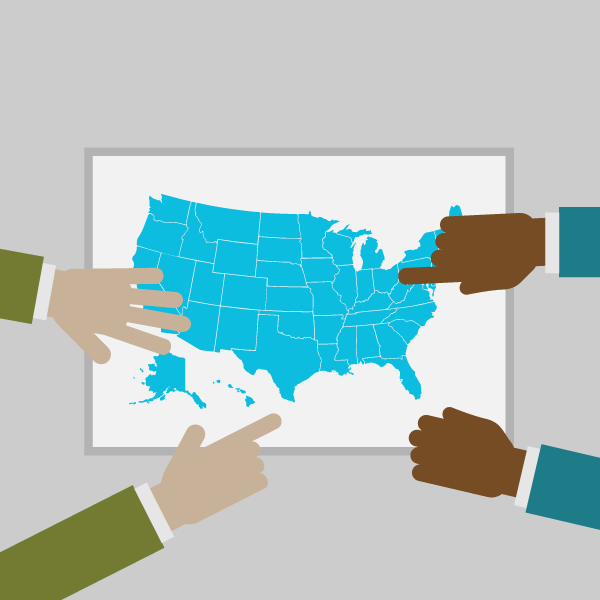 Why would I need a state authorization consultation?
Don't let the technical-sounding name "state authorization" fool you into thinking it doesn't apply to you or your job. State authorization impacts every college and most units at Ohio State.
That's why the Office of Distance Education and eLearning has a state authorization team. We're dedicated to seeking and maintaining institutional compliance with state authorization regulations – helping the university stay out of legal hot water and students get an education they can use where they live.
I'm not sure what state authorization is. Doesn't state authorization only impact online programs and classes?
State authorization allows Ohio State to legally offer educational activities outside Ohio. That includes online courses and programs, plus on-ground activities like clinicals and internships. State authorization regulations also may impact out-of-state advertising and recruiting activities.
Oh, I see. But Ohio State participates in the State Authorization Reciprocity Agreement (SARA), right? Doesn't SARA participation mean Ohio State doesn't have to worry about state authorization?
SARA streamlines the authorization process, but it doesn't cover all out-of-state activities. SARA allows Ohio State to offer many educational activities in the 48 SARA member states, but we still need to comply with professional licensure board requirements, SARA policies and SARA reporting requirements, not to mention any new federal regulations that pop up.
How can my college or unit help Ohio State comply with state authorization requirements?
The state authorization team requests that colleges and units follow processes outlined in the Out-of-State Educational Activities Policy. To learn more about the policy and your compliance role, you can request a 30-minute consultation with the state authorization team.
OK, that makes sense! How do I request a consultation?
Send an email to the state authorization team or submit a request through the "Request a Consultation" button on the faculty and staff website at the bottom  of the page.
We look forward to discussing how the state authorization team can assist you with state authorization compliance!