2018 NC-SARA Reporting Complete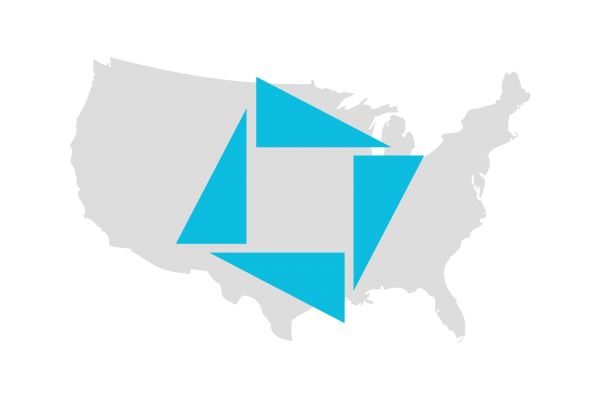 This June, the state authorization team, in partnership with the Office of Institutional Research and Planning, submitted student location data to the National Council of State Authorization Reciprocity Agreements (NC-SARA) to meet mandatory annual reporting requirements.
"Accurate reporting would not be possible without the efforts of faculty and staff in each and every college and department to review and update this data," said Lisa Siefker, state authorization program manager. "NC-SARA reporting is a collective, university-wide effort that enables Ohio State to continue to offer opportunities to students nationwide."
NC-SARA requires participating institutions to report the number of students located in each state every spring. Reporting online student locations has been a requirement since the council's creation in 2014. Reporting on-ground student locations was optional in 2018 and will be mandatory in 2019. Ohio State reported the optional on-ground placement information in 2018 in preparation for next year's mandatory reporting requirement.
Participation in SARA streamlines the authorization process to offer distance education, both online and on-ground, in all 48 member states and covers authorization at the state level. Note that additional authorization may be required for licensure programs or for placements of more than ten students at a single placement site at one time.
Contact the state authorization team with any questions about NC-SARA reporting.