Submit Your Proposal to Present at the Cybersecurity Days' Community Forum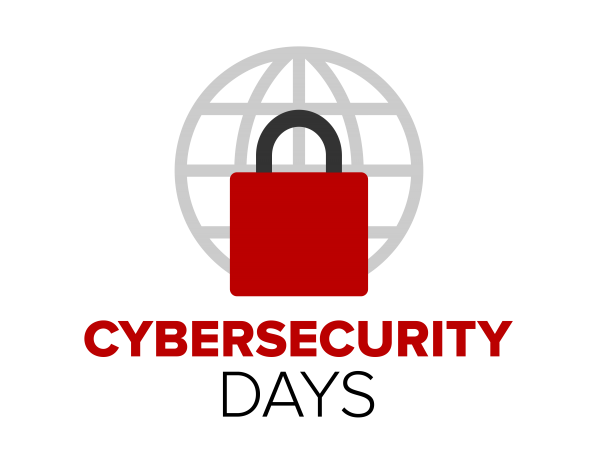 Cybersecurity Days are hosted by Enterprise Security at The Ohio State University to provide meaningful training and resources to the university IT community and beyond, while also establishing ways to collaborate, build relationships, and educate each other.
For the first time, Cybersecurity Days is opening a call for speakers for its Community Forum on Tuesday, Oct. 2. If you want to share your work or research within the realm of information security, protecting sensitive data or other aspects of cybersecurity, we want to hear from you.
This call is open now through Friday, May 18.
In addition to the Community Forum, there will also be two training days on Wednesday, Oct. 3 and Tuesday, Oct.16. This year's upcoming event days will mark the second year of Cybersecurity Days' expansion to three days.