AP reports on Ohio State's innovative tactics to shut down phishing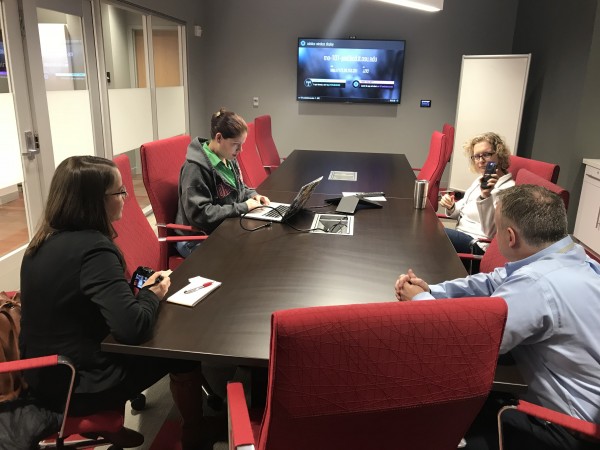 Phishing risks have increased exponentially in recent years, and Ohio State is taking a number of steps to ensure our users know how to spot a fake email and how to respond. Educating all of our email users is the key. We've even sent faux phishing messages as an educational opportunity for staff and students.
A few weeks ago our very own Chief Information Security Officer Helen Patton was interviewed by the Associated Press regarding the phishing emails we send to students. AP is a popular wire service, and numerous publications nationwide are running the story. This article in US News and World Report is just one example.
Be sure to report any suspicious emails in your inbox by forwarding it to report-phish@osu.edu.