Utilizing Real-World Ideas to Improve Classroom Learning of Bias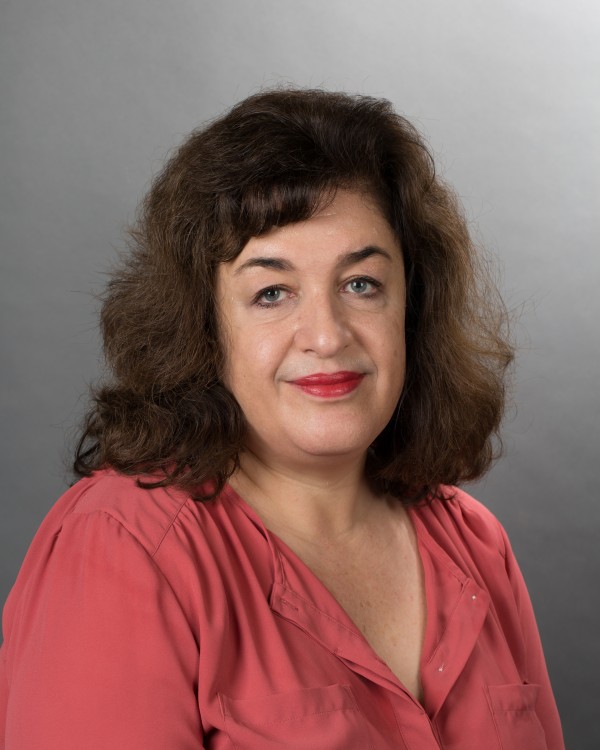 The College of Medicine's Camilla Curren saw a need for her classroom and found a way to bring it to life by receiving an Affordable Learning Exchange (ALX) grant. Curren had decided to create her own learning materials rather than using the traditional textbook. Her new form of learning has the ability to look at implicit bias from the actual viewpoint of patients and care providers. By doing this she is able to bring real-world situations into the classroom.
Through this project Curren's new learning materials will save students approximately $6,000 annually. Continue reading to learn more about Curren's experience developing openly licensed content for her class with the help of ALX.
Why did you decide to pursue this project?
I teach a course called Longitudinal Groups in the College of Medicine. The issue of bias against different groups, as well as the effects of this bias on healthcare, are discussed often in classrooms. I thought there was a need to look at our implicit biases close-up, from the actual viewpoint of patients and care providers affected by these different biases. This provides a way of personalizing and bringing to reality the experience of being discriminated against in medical settings. 
Can you tell us a bit about the materials that you found while creating your new course materials? Did the resources you found meet your needs and expectations in terms of quality and credibility? 
This project actually required interviewing subjects and then looking for resources that amplified upon their responses, or corroborated or refuted them for others affected by each bias.  This required searches outside of the traditional medical literature the authors are most familiar with; some of the biases and experiences of minority groups are best discussed in religious, sociological, or other literature and some gray literature (produced by researchers and practitioners in the field, but not strictly peer reviewed) was used as well. The Southern Poverty Law Center was very generous and helpful. I do think in the end we located the literature needed. Quality and credibility seemed very good; biases are real and our literature supported that premise.
Has anything changed from your original plan of what your online textbook would be like?
I initially thought that one person could author each chapter, but it turns out the material is so subjective and experience-dependent that the perspectives of more than one faculty member were usually needed to flesh out a chapter. Also, while initially we had not planned to use an "expert" in each chapter to interview on the bias involved, this turned out to be a very helpful twist in the plan since they could often add information that was difficult to locate in written resources.
How has the input of students helped to shape the new course resources you've put together?
Students were uncomfortable with our previous approach to bias and felt it incomplete; this is a direct answer to that feedback. We plan to pilot the text with students when complete for added feedback.
Why should your peers apply for an ALX grant, and what advice do you have for others thinking about reimagining their textbooks and course materials?
Lots of us have a Big Problem in the curriculum we teach, for example a poorly-understood major concept or a topic for which we cluster multiple parts of several resources to get to the material we want to emphasize. These topics and areas are great starting points for ALX open access text books.