CISO Helen Patton: Developing Good Security Habits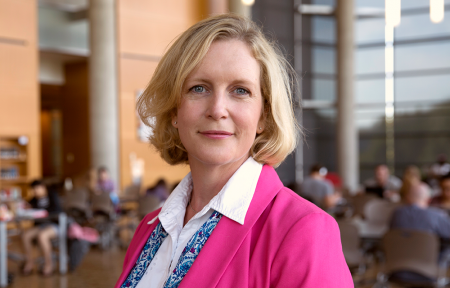 In addition to securing systems, information security professionals must respond to security incidents resulting from a loss or breach of information caused by unsafe habits of workplace staff.
But many users aren't sure how to secure themselves online, so education and awareness are cornerstones of a strong security framework. In an article in EdTech Magazine, Chief Information Security Officer Helen Patton notes that the security of any institution depend upon the security habits of its staff.
She suggests a number of practical habits for keeping personal information secure, as well as recommending tactics to encourage safer behaviors in the workplace by making training readily available, creating security features that are invisible to end users and configuring systems to make the secure choice the easiest choice. Visit the article at EdTech Magazine for further advice.