Have a Back Up Plan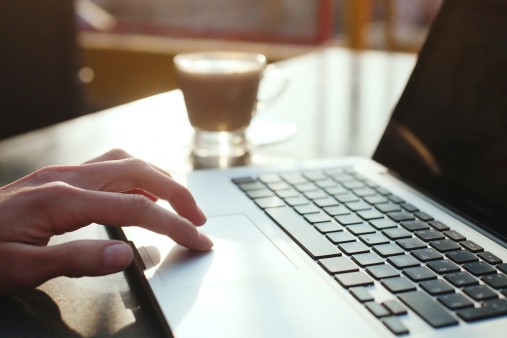 Wrapping up the summer with a last-call vacation? What would you do if your phone decides to make a splash when you are poolside? There's nothing worse than losing all your data – photos, contacts and lists – because your device is hacked, lost, stolen or destroyed. Back up your assets for a faster recovery.
The August edition of OUCH, a monthly security newsletter from the cybersecurity experts at SANS Institute, provides practical advice for backing up and recovering your data. Reasons for backing up data are pretty easy to grasp, but it helps to know best practices:
Automate the process so you don't have to remember to perform back-ups regularly. Check periodically to ensure back-ups are made as scheduled.
Use the newest versions of software, apps and security patches when you have to make a fresh start on a new or wiped device.
Check your back-up solution's reputation and policies for authenticating log-ins and encrypting data, especially if you use a cloud back-up solution.
Once you have a back-up plan up and running, test it periodically to be sure the data you've stored is easy to recover. Your back up doesn't help if you can't successfully recover the information when you need it.
Enterprise Security at The Ohio State University also shares tips for backing up and protecting your data. Visit cybersecutrity.osu.edu to learn more.