Office 365 Available for Faculty and Staff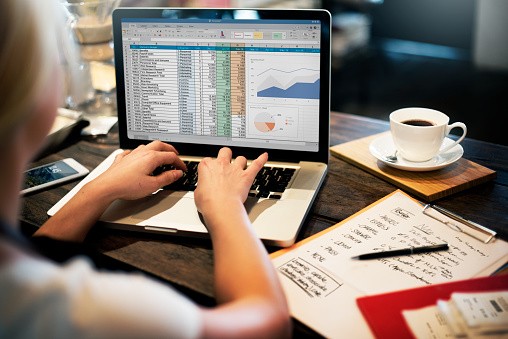 The Office of the Chief Information Officer (OCIO) will rollout Office 365 for faculty and staff on Tuesday, July 25, 2017. This opportunity will give access to all faculty, staff, and guests at The Ohio State University giving them access to use the suite in the classroom, at work, and at home on their personal devices.
Similar to Office 365 for Students, this service will provide the following to all qualified faculty and staff:
Office 365 ProPlus – Mac/PC Licenses for full Office installs; enables Mobile Office
Office Online – Work in the cloud using Word, Excel, PowerPoint, OneNote, and PDF documents in your web browser
OneDrive for Business – One (1) terabyte of cloud storage; needed for Office Online
Sway – Easily create engaging, interactive, web-based reports and presentations
Forms – Quizzing function available through Office 365
Planner – Create new plans, build a team, assign tasks, and update status in a few easy steps
Delve – Discover current information likely to be most interesting to you across Office 365
To access the five (5) free downloads, faculty and staff must use their lastname.#@osu.edu login information and password. If you are a faculty or staff member AND Ohio State student, note you will have two accounts. In this case, when logging in as an employee you will use your lastname.#@osu.edu information and password. When logging in as a student you will use your lastname.#@buckeyemail.osu.edu information and password.
Please note that employees of the Wexner Medical Center (@osumc.edu) are not eligible to use this service.
For more information about the Office 365 faculty and staff rollout, visit the Office 365 for Employees Knowledge Base article.