Ohio State Launches GIVE Back. GO Forward. Pilot Program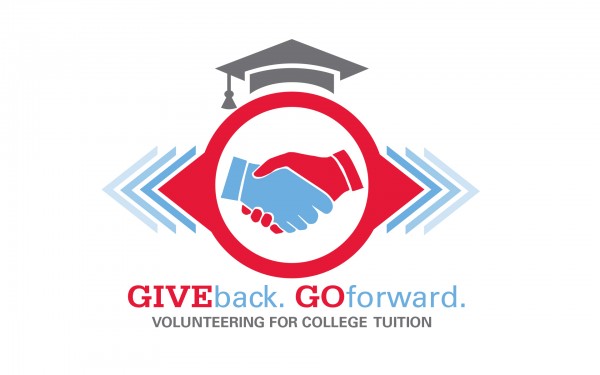 Are you a Franklin County resident age 60 or older that loves to give back to your community? We have the program for you! On March 28, 2017, The Ohio State University launched the GIVE Back. GO Forward (GBGF) pilot program for Ohio seniors.
Coordinated through a partnership with the university and the Ohio Department of Higher Education, GIVE Back. GO Forward. promotes community service among Ohioans by offering the opportunity to earn a three-free undergraduate credit hour voucher by completing 100 or more community service hours at a designated community partner within one year. The community partners include the Columbus Metropolitan Library, Mid-Ohio Foodbank, and St. Stephen's Community House. The voucher can be used by the program participant or donated to another Ohio resident.
This initiative aligns with President Drake's 2020 Vision by providing a new way to increase access and affordability for Ohio residents. The pilot program will enroll up to 100 Franklin Country residents who will begin their service hours once their application and necessary background checks and paperwork are completed.
To learn more and sign up for the pilot program, visit go.osu.edu/GBGF or email GBGF@osu.edu.