Attend the Supporting Students Online Forum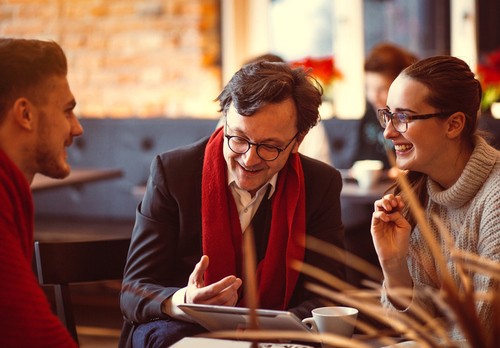 Do you currently support or want to support students online? Then we have the event for you! The Office of Distance Education and eLearning (ODEE) invites you to attend the 'Supporting Students Online Forum', happening Wednesday, November 8 at 11 a.m. in Enarson Classroom Building 015.
The need to offer services and resources online to support students is at an all-time high and is crucial to ensuring student success. The Ohio State University is dedicated to guaranteeing students are receiving the assistance they need, whether they are on-campus or in another state. Creating and placing resources in an online space is a great way to make sure these needs are being met.
This forum is for all faculty and staff members at Ohio State who support students via online resources. Attendees will have the opportunity to build connections, share ideas, learn strategies, and share solutions to supporting students online. Wherever you are we invite you to attend; if you are unable to make it to the Columbus campus, join us virtually.
Space is limited, so make sure to mark your calendars and register for the event today! We look forward to seeing you there.