2016 Recap with CISO Helen Patton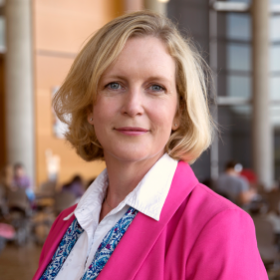 Chief Information Security Officer Helen Patton sums up the year 2016 on blog site Medium. She discusses the challenges of keeping up with security and privacy regulations, handling theft of intellectual property and dealing with the recent increase in full-blown cyberattacks.
While 2016 may have been the "Year of the Phish," Helen highlights some shining behaviors she has noticed that help thwart such cyberattacks. Security awareness efforts give rise to individuals who now report suspected phishing attempts, who shred documents with sensitive data and who seriously consider Security as a profession. These "bright spots" during 2016 provide hope for a better (and safer) 2017.