Our Most Important Gifts
Written by Cindy Leavitt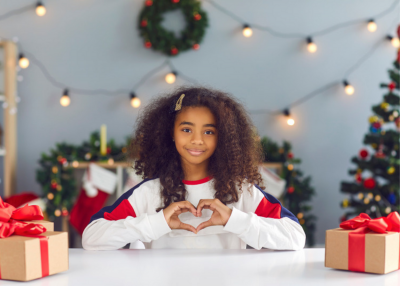 With the holiday season fully underway, many of us are busy looking for the perfect gifts for our family and friends. I have been reminded repeatedly that our most important gifts are the ones that don't cost money. Our most important gifts are when we are in service to each other in small ways.
It is fully listening when another person is talking. It is seeing the person and affirming that they are valued and appreciated. It is a smile or greeting when we see another person. It is remembering to ask about someone's family or pets. It is texting or calling a friend to just let them know you are thinking about them.
As my husband reminded me recently, instead of asking for blessings, we should be asking how we can be a blessing to others.
I wish you all a joyful holiday and hope you look for every opportunity to give the gift of service to others in small but meaningful ways.