Two Day Azure Researchers Event: Achieving Impact in Research using Microsoft Azure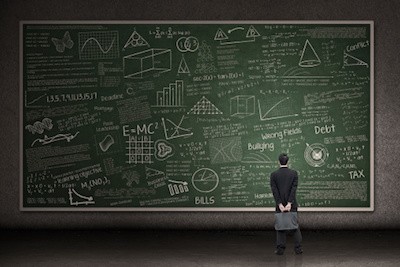 University researchers using Microsoft Azure are invited to attend a two-day informational seminar at Mount Hall on Tuesday, March 14 and Wednesday, March 15. Because the medical center and university have different guidelines for using Azure, this event is for university researchers only; If you are part of Wexner Medical Center, contact Wexner Medical Center Azure Services Team for additional information. University researchers must register to attend.
Tuesday, March 14
DAY ONE: Deep dive into a variety of topics, from Azure fundamentals to complex research use cases
Wednesday, March 15
DAY TWO: Microsoft will lead a researcher skills challenge that will introduce you to Microsoft digital badges, which you can earn to demonstrate your skill building in Azure.
Click here for a full agenda. This event is only being offered in-person.
Researchers can use Microsoft Azure as an open, flexible, global platform that supports multiple programming languages, tools, and frameworks allowing you to achieve faster results using the cloud. Register today to see how you can start leveraging Azure within your research! (Log in required).
To learn more about Ohio State Azure, visit the Azure page listed in OTDI Offerings.