Clay Michalowski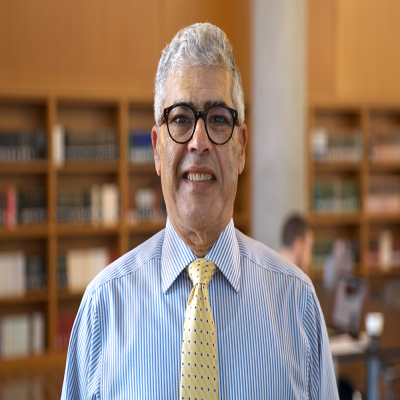 Chief Administration Officer
With 25 years of experience, Clay is responsible for all financial, fiscal management and human resource aspects of both OCIO and ODEE. He directs, plans, implements, and overseas OCIO and ODEE Administrative Services. Administrative Services include human resources, budget and fiscal management, business services, and facility management which supports approximately 420 staff and 160 students with $75 million budget. 
Clay provides leadership and coordination in the administrative, business planning, accounting and budgeting efforts of the organization. Creates, coordinates, and evaluates financial programs and supporting information systems of the department. Approves and coordinates changes and improvements in financial and management information systems for the organization. Ensures compliance with University polices. Oversees the approval and processing of revenue, expenditure, and position control documents, department budgets, mass salary updates, ledger, and account maintenance and data entry. Coordinates the preparation of financial statements, financial reports, special analyses, and information reports. Develops and implements finance, accounting, billing, and auditing procedures. Establishes and maintains appropriate internal controls. Interacts with other managers to provide consultative support to planning initiatives through financial and management information analyses, reports, and recommendations. Establishes and implements short- and long-range departmental goals, objectives, financial policies, and operating procedures.
Directs human resources activities including organizational development and initiative, talent management, recruitment and selection, on-boarding, training and leadership development, compensation, performance management and employee relations.  He directs facilities management activities including building maintenance, capital improvement, construction projects, space planning and allocation.